THE PRODUCER | THE DIRECTOR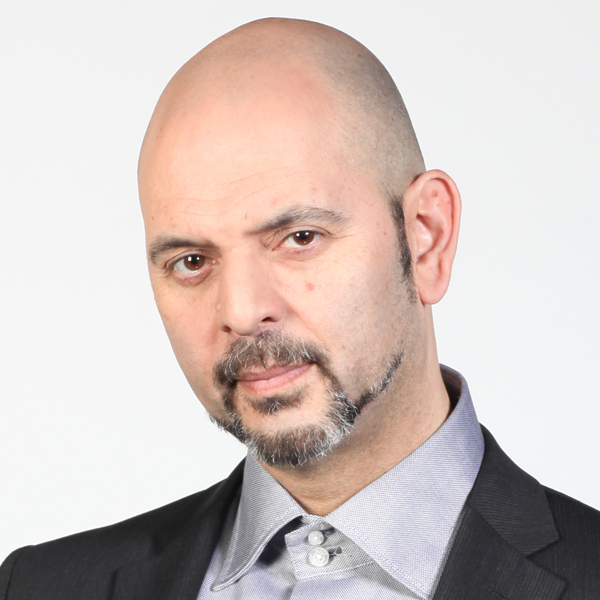 DANIEL ESTULIN
About The Producer and Author
Daniel Estulin (born August 29, 1966) is a Soviet born writer, investigative journalist, public speaker and film producer. His first book, The True Story of the Bilderberg Group became an international mega best seller in 2005 with over 6.5 million copies sold in 68 countries and translated into 42 languages. The book won "best foreign language book of the year" award in Canada in 2005.
He has been nominated for Nobel Peace Prize 2015 for his relentless pursuit of the truth. In December 2015, Estulin won Mexico's highest condecoration for journalism. Between 2012 and 2014, Estulin presented and directed the highest rates Spanish language TV show in the world, Desde la Sombra (Out of the Shadows), on RT's international channel. The show was called "the epitome of investigative journalism" by Russia's President, Vladimir Putin.
Bilderberg, the Movie is his first film.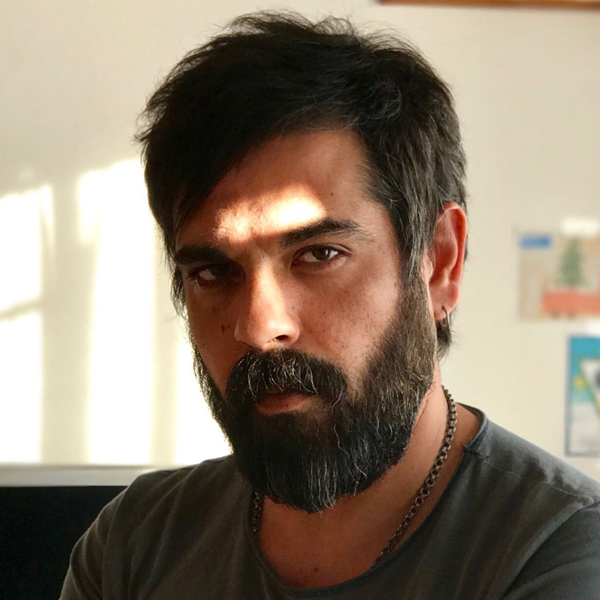 JOAN CUTRINA
About The Director
Joan Cutrina (born November 1976, Barcelona). He worked as a production coordinator for Universal Pictures Spain and Media Park. He founded the companies Magma Films, Guerrilla Films Barcelona and Genco Films. He produced during 14 years TV programs, fiction, and documentaries for Lolafilms, MTV, Sogecable, Canal Plus, Televisión Española, Televisió de Catalunya, Canal Arte and Via Digital. He also worked on production in music videos, publicity campaigns and concerts for Shakira, Alejandro Sanz, David Bisbal, Marta Sanchez and Loquillo among others.
He produced and co-directed the documentary "One dollar the price of life" (2001) (Awards: Havana Film Festival, Texas Film Festival Cine las Americas, Documenta Madrid, Docúpolis Barcelona, Busan Film Festival and Sitges Film Festival). He also directed the documentaries "Professionals, the most dangerous bank robbers in Spain" (2005) and "Facing the Sea" with Canal Arte (2006). His first fiction feature film as a director was "Alpha" (2013). He also directed TV series 12×25 "So Good" (2014) for international market. His second feature film is "Bilderberg, the movie", 2016.